Takayuki Ohba Laboratory, Heterogeneous and Functional Integration Unit,
Institute of Innovative Research, Tokyo Institute of Technology
In our laboratory, we lead the WOW Alliance industry-academia-research development organization for the WOW Alliance, which focuses on the development of the BBCube three-dimensional large-scale integration technology. This technology aims to achieve the ultimate performance in transmission energy and transmission bandwidth. To realize the BBCube (Bumpless Build Cube), there needs highly parallel wiring with the shortest wiring technology and processes that are compatibility with semiconductor manufacturing. We have successfully developed the WOW/COW process, which enables vertical wiring on 300mm wafers without using bumps. Since 2007, we have been addressing these challenges within the unique development platform of the WOW Alliance, which fosters collaboration between industry and academia. Our goal is to implement a small feature-size BBCube system with international competitiveness for the post-scaling semiconductor market.

The WOW Alliance consists of approximately 40 organizations and 150 researchers from various fields, including semiconductor design, processes, equipment, materials, and universities. Each project operates independently, working towards the optimization of semiconductor systems. These projects collaborate with each other, with a particular focus on thermal design and heat dissipation technology, which are crucial for system optimization.

Within the Alliance, we place emphasis on wide bandgap devices, encompassing both existing and emerging technologies. We approach power semiconductor devices from the perspective of material science and their application in system devices, driving green innovation and conducting research and development for energy-saving and low power consumption. Our specific objectives include the development of cost-effective epitaxial film formation technology, the integration of module technology with the Alliance's heat dissipation technology, and their incorporation into three-dimensional integration technology.

The industrial structure of semiconductors, which has predominantly expanded around miniaturization, is currently undergoing a significant paradigm shift. The key to achieving a competitive edge lies in our ability to lead the manufacturing industry in three-dimensional integration. The WOW Alliance provides a business platform through the BBCube technology, facilitating this transformation.

Research Unit Leader Takayuki Ohba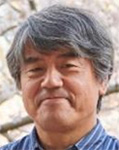 Takayuki Ohba Profile 2013 Tokyo Institute of Technology, Professor
2004 The University of Tokyo, Professor
1984 Fujitsu Limited
National Chiao Tung University (NCTU Taiwan)
Visiting Professor
Ph.D received from Tohoku University in 1995
Tokyo Tech WOW Alliance
3-micronmeter Ultra-Thinnig 300mm SDRAM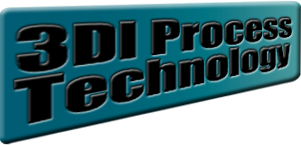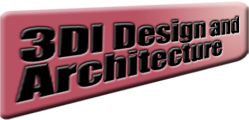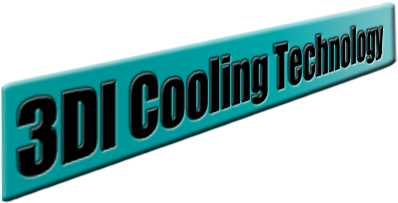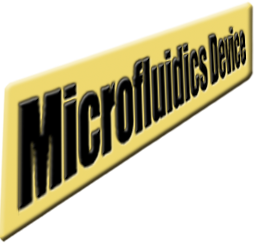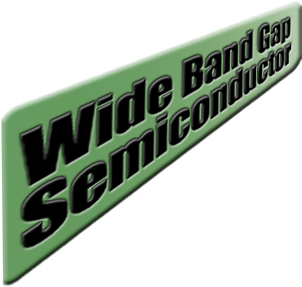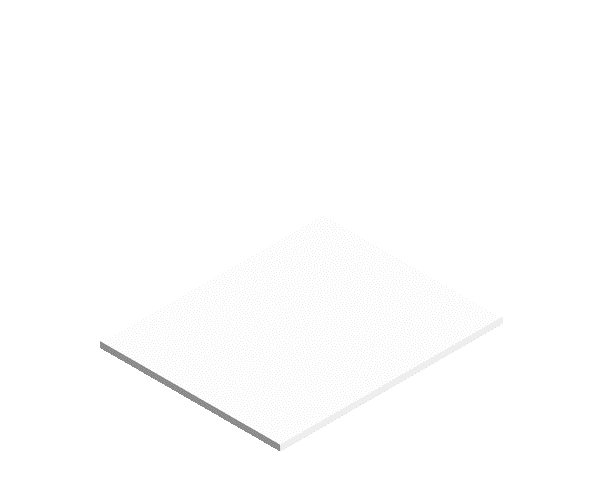 News
A. Myalitsin received "Packaging–Best Paper Award" by IMPACT 2022 (17th International Microsystems, Packaging, Assembly and Circuits Technology Conference). [Article]
Z-W. Chen received "Outstanding Session Paper" by 2021 IEEE 71st Electronic Components and Technology Conference (ECTC). [Article]
Z-W. Chen received " 2021 program highlighted papers" by 2021 IEEE International Reliability Physics Symposium (IRPS) . [Article]
Three-dimensional stacking technology was published on the cover and magazine of the bulletin "Applied Physics Vol. 89, No. 2 (2020)". [Magazine]
The closed-type plant ecology measurement device "SRP-450" jointly developed by Ohba Laboratory, Asahi Kogyo Co., Ltd., and TAZMO CO.,LTD. was introduced on Nikkei Technology Online.
[Article]  [SRP-450 Pamphlet ]
Three-Dimensional Integration Process Technology
We will use the ultra-thinning technology and the vertical interconnect technology possessed by the WOW Alliance to integrate semiconductors three-dimensionally and create a next-generation semiconductor that is higher in performance and lower in power consumption. Furthermore, this work will accelerate the ultra-miniaturization of not only large-scale computing devices such as servers, but various devices equipped with semiconductors to 1/1000th of their current size.
Three-Dimensional Integration Design and Architecture
We propose 3DI architecture and design technology that make use of BBCube's excellent electrical and thermal characteristics such as low capacitance, low inductance, and low thermal resistance, and accelerate high performance, low power consumption, and miniaturization in a wide range of devices, from HPC/AI to sensor-integrated edge devices.
Three-Dimensional Integration Cooling Technology
By combining ultra-small cooling devices with three-dimensional stacked semiconductors, our work will allow for simplification of cooling technology and application to the miniaturization of IoT and mobile devices.
We are developing a device that utilizes two-phase flow of liquid and gas to disperse, transport, and exchange the heat generated by electronic devices. Additionally, we are developing CFD simulation technology for this device, all with the goal of enhancing the cooling efficiency of electronic equipment.
Wide Band Gap Semiconductor
Aiming to promote green innovation using wide band gap power devices, from the perspective of material science to system device application.
Specifically, focusing on low-cost epitaxial technology and thermal management technology, the goal is to develop them into 3D-integration technology.